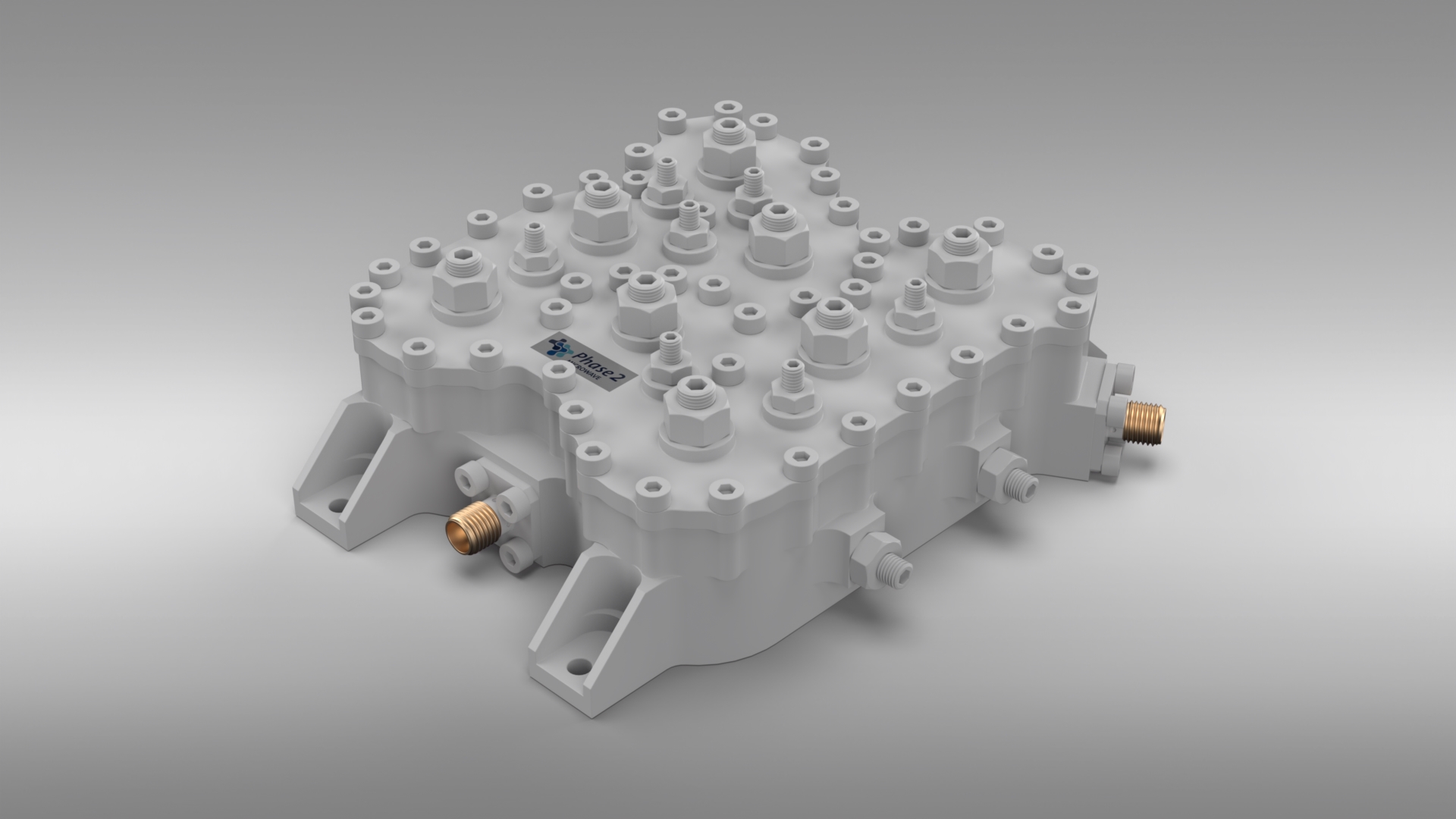 Coaxial
Cavity Filters, where the coupling between capacitively loaded resonators is though an iris, allow complex high Q filters to be realised. Exact synthesis and cross coupling allow steep rejection and loss loss to be realised in a rugged and compact structure. Phase2 Microwave are very experienced in designing cavity filters and diplexers particularly for the cellular market. Low loss notch filters (bandstop) also use this technology.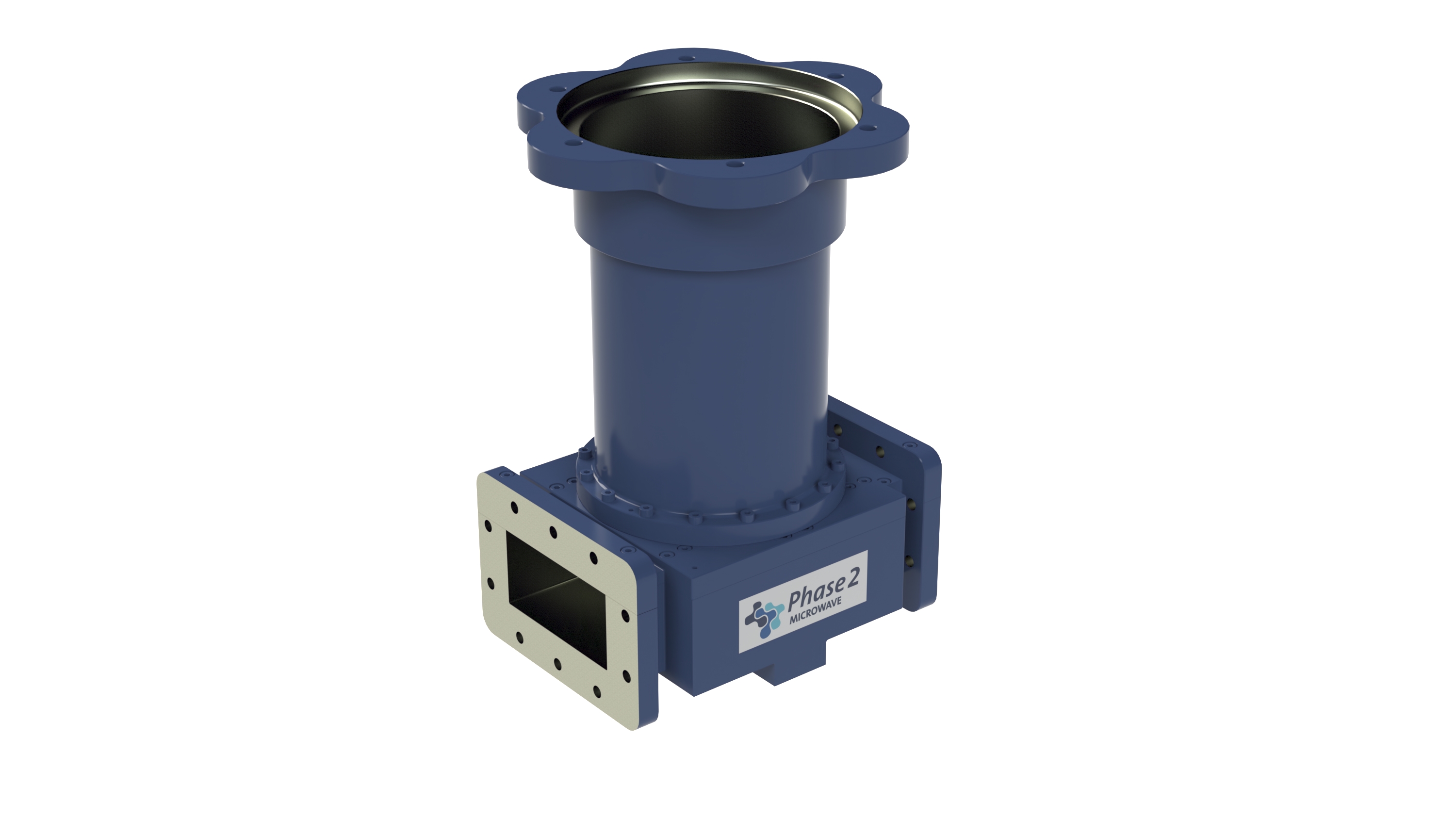 Check out our new range of products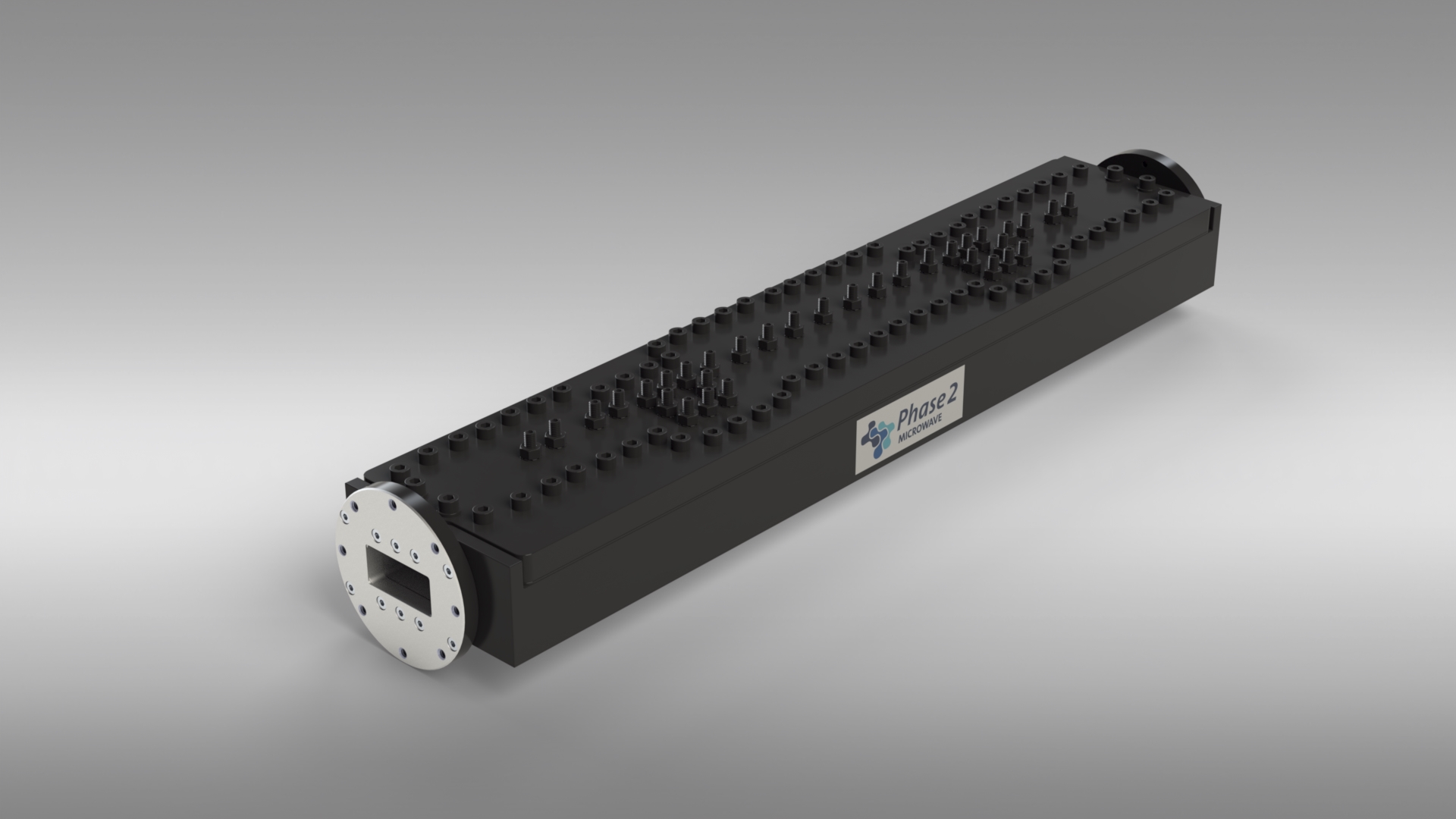 Waveguide
Waveguide Technology can be used to design low-loss complex filters and multiplexers as well as a large number of other devices. Waveguide designs can handle very high power if designed appropriately. Phase2 Microwave have a lot of experience in designing waveguide components and specialise in high power designs. Mode matching software allows the exact design or optimisation of many types of complex filters and components.